Fusion donuts are a collection of 5,000 unique digital collectibles. delicious digital treat from baked to fried, with fusion coating or something more colorful. it's something you love at first bite with unique flavors, which are so exciting.
Collection Name: Fusion Donuts
File Dimensions: 1024×1024 Pixel
File format: PNG
File size: ~1.5-3 MB
Total supply: 5,000.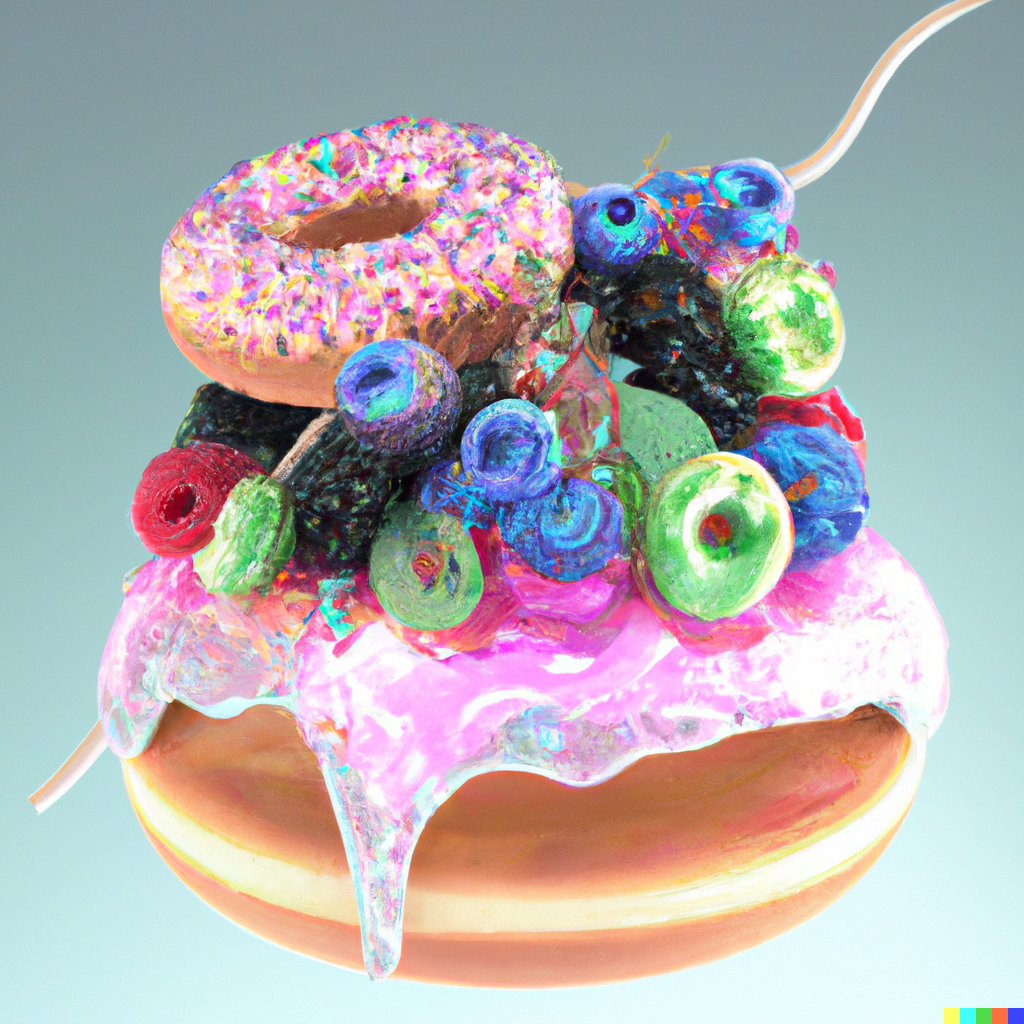 AS SEEN ON NFT Calendar